Your Trusted Source For Real Estate
Ready to sell or buy?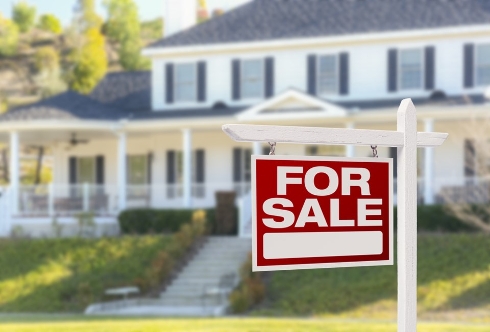 Relocation, need a larger house or ready for something new? Let me help position you for an easy sale getting you top dollar.
Rental
Find the perfect rental place for you.
Looking for Presale?
Find a perfect presale project for you
Looking for Assignment?
FInd the right home and right price for you!